It is a management and support office for the students of the faculty to give information, help, orientation and accompany it during its entrepreneurship process.
This Office has, among other values, the following:
Implant the philosophy of Entrepreneurship.
Promote Student participation in business ideas competition.
Provides  the FCom's Entrepreneurship Guide.
Organization of seminars and entrepreneurial conferences.
Some subjects of the degree are linked with the entrepreneurship.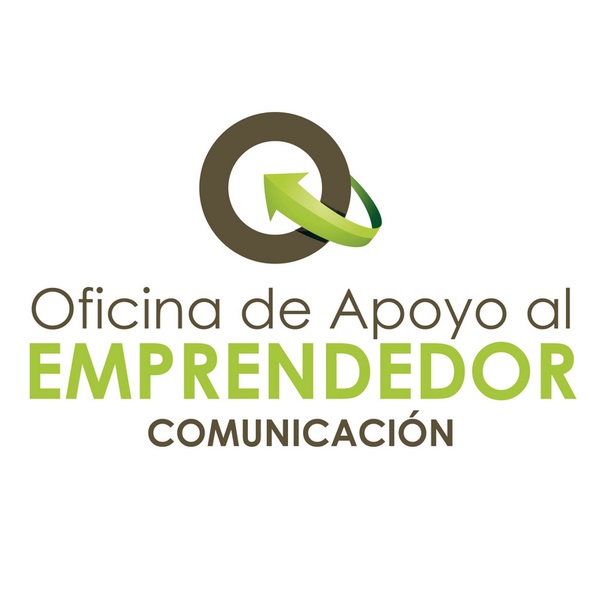 ​