Manuel Ángel Vázquez Medel en la India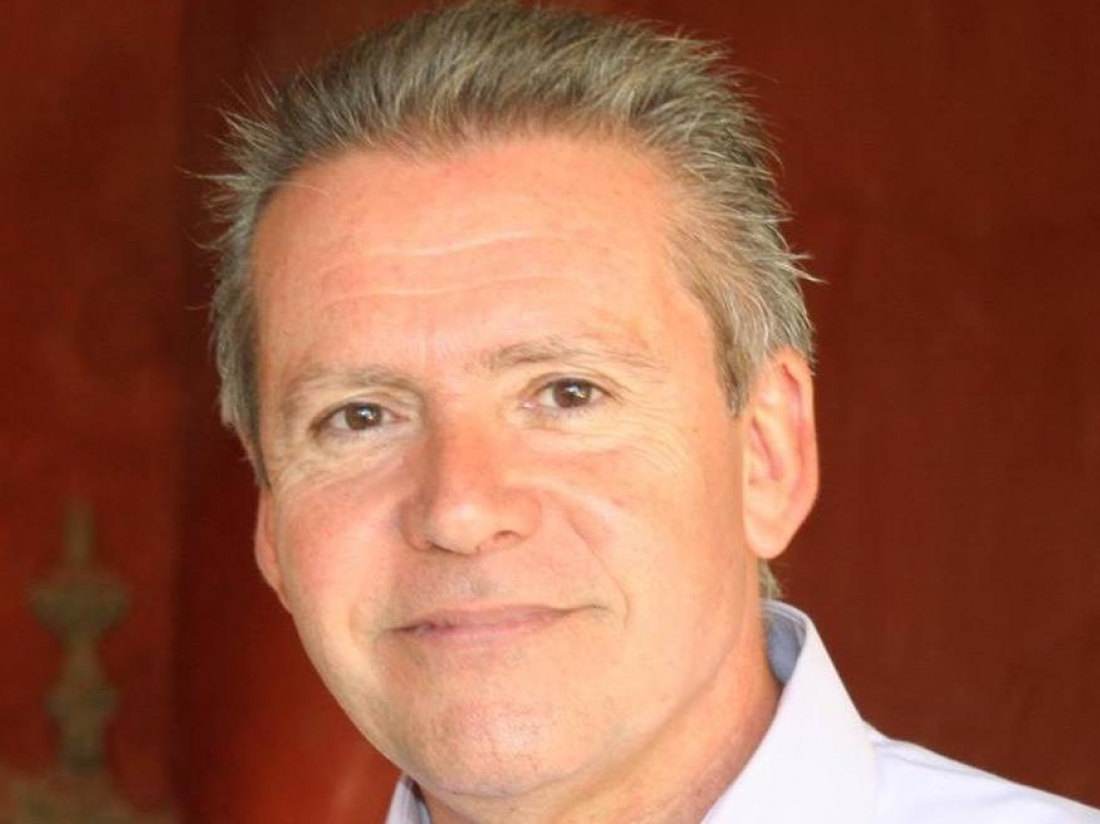 Manuel Ángel Vázquez Medel, catedrático de Literatura Española de la Universidad de Sevilla, participa en el mes de septiembre en un programa de cooperación internacional con la Universidad de Goa (India). Coincidiendo con su estancia en la India, la Editorial de la Universidad de Sevilla realizará una importante de donación de sus fondos a esta universidad del estado indio de Goa.
Manuel Ángel Vázquez Medel, que ejerce la docencia en las facultades de Filosofía y Comunicación de la US, tiene previsto reunirse con el Rector de la Universidad de Goa, para "plantear vías de colaboración en torno a la difusión de los valores de la lengua española y las literaturas y culturas latinoamericanas en la Indica", según ha señalado. También ofrecerá dos conferencias en el Goa University Centre for Latin American Studies: el 11 de septiembre la titulada "The language as a mirror of society: political, economic and cultural implications of the Spanish language in the 21st century"; el 13 "An Indian / Latin American symbiosis: The impact of India on Latin American culture and literature"
Dada su vinculación con la Fundación Zenobia –Juan Ramón Jiménez y con la obra del Nobel onubense, Manuel Ángel Vázquez Medel realizará varios actos en colaboración con el Instituto Cervantes en Delhi, cuya biblioteca lleva el nombre precisamente de "Zenobia-Juan Ramón". En ella pronunciará el 18 de septiembre la conferencia "Zenobia Camprubí, Juan Ramón Jiménez y Rabindranath Tagore", centrada "en la extraordinaria labor traductora de una buena parte de la obra de Tagore realizada por el Nobel de Moguer y Zenobia Camprubí". También hará entrega a la biblioteca de algunos de los últimos libros que abordan ese tema, como "Las huellas de Rabindranath Tagore en el mundo hispánico. Contribuciones de Zenobia Camprubí", de Beatriz Ledesma, publicado en español y en bengalí.
Servicios Informativos FCom