Actividades paralelas del SEFF en la FCom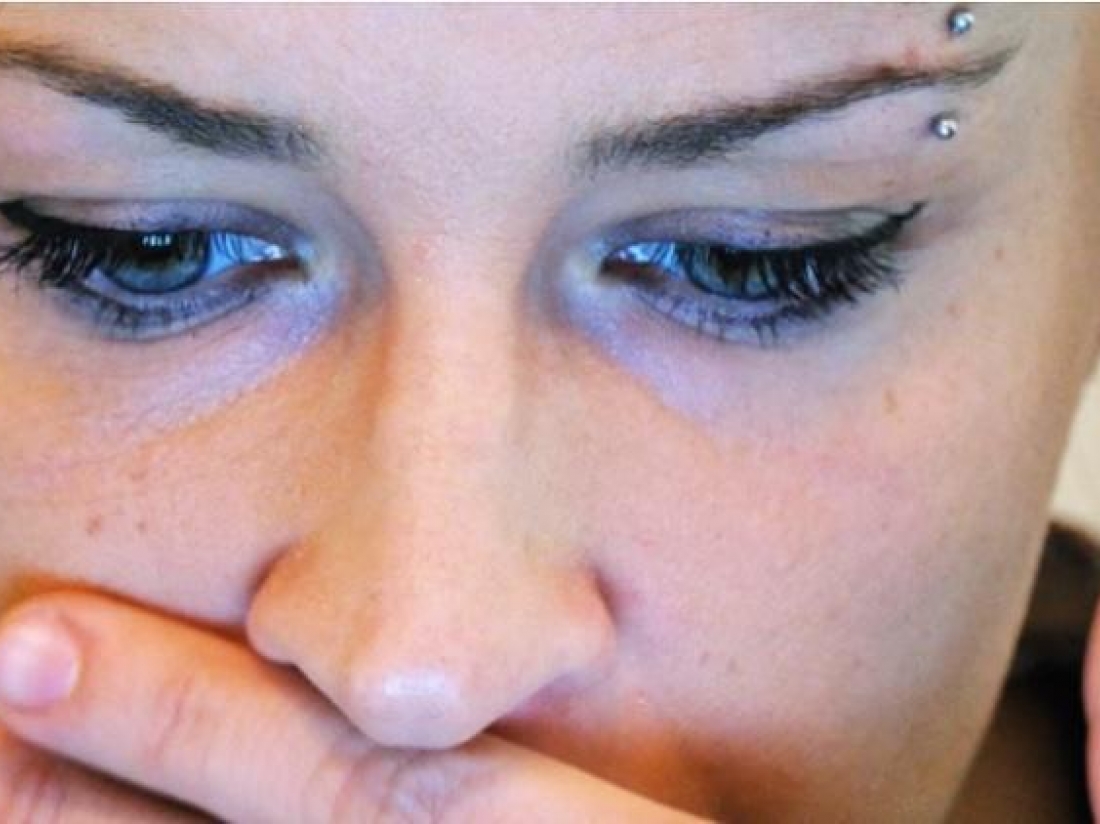 La Facultad de Comunicación de la Universidad de Sevilla acoge el 11 de noviembre dos de las actividades paralelas del Festival de Cine Europeo de Sevilla (SEFF). Con la coordinación del profesor Rubén Dominguez, se celebra una proyección de la película "A Dark Place", seguido de una mesa redonda en la que participa su director, Javier Luque, y un encuentro con el realizador sevillano y ex alumno de la FCom, Alejandro Salgado.
Las actividades se incluyen dentro de la programación práctica de las asignaturas Documentación Audiovisual y Periodismo Social y Educativo. En ambos casos, el acceso es libre hasta completar aforo y están incluidas en la programación paralela del SEFF.
A las 10:30 h. se celebra un encuentro con Alejandro Salgado (Bolingo, el bosque del amor) que, para su última película, Barzaj (en competición en Nuevas Olas No Ficción), viajó a Melilla para compartir la experiencia de los menores magrebíes que esperan para cruzar a la península. El acto, enmarcado en la asignatura Periodismo Social y Educativo, se celebra en el aula 3.6.
A las 12:30 h. se realiza en el Salón de Actos una proyección de "A Dark Place", en el marco de la asignatura Documentación Audiovisual. Se trata de una producción dirigida por Javier Luque. Según los organizadores, "en los últimos años se ha multiplicado el acoso online contra mujeres reporteras, sea de connotación sexual, física o política". Con el objetivo de denunciar esta situación, "A Dark Place" recoge testimonios y vivencias "de una serie de mujeres periodistas en Reino Unido, España, Finlandia, Turquía, Estados Unidos, Rusia y Serbia". Entre ellas se incluyen periodistas como "Ana Pastor y Pepa Bueno, la corresponsal parlamentaria de la BBC británica, Laura Kuenssberg, o la presentadora turca de televisión, ahora disidente, Banu Güven". La película la ha producido la Oficina de Libertad de Medios de la OSCE en cooperación el Instituto Internacional de Prensa (IPI).
Tras la proyección se ha programado una mesa redonda con algunas de las protagonistas del documental. En el debate intervienen: Lola Fernández Palenzuela, vicesecretaria de la Federación de Sindicatos de Periodistas (FeSP); Pilar Ortega Espejo, del Sindicato de Periodistas de Andalucía (SPA) en Canal Sur; Javier Luque, International Press Institute y director del film; Julia Haas, Office of the OSCE Representative on Freedom of the Media. Moderan la mesa redonda Antonio Manfredi, Defensor de la Audiencia de Canal Sur Radio y Televisión; David Montero, profesor de la Facultad y coordinador de I+D de Ciberactivismo y 8M en España.
Servicios Informativos FCom