Carlos J. Gil Hernández presenta su tesis doctoral en la FCom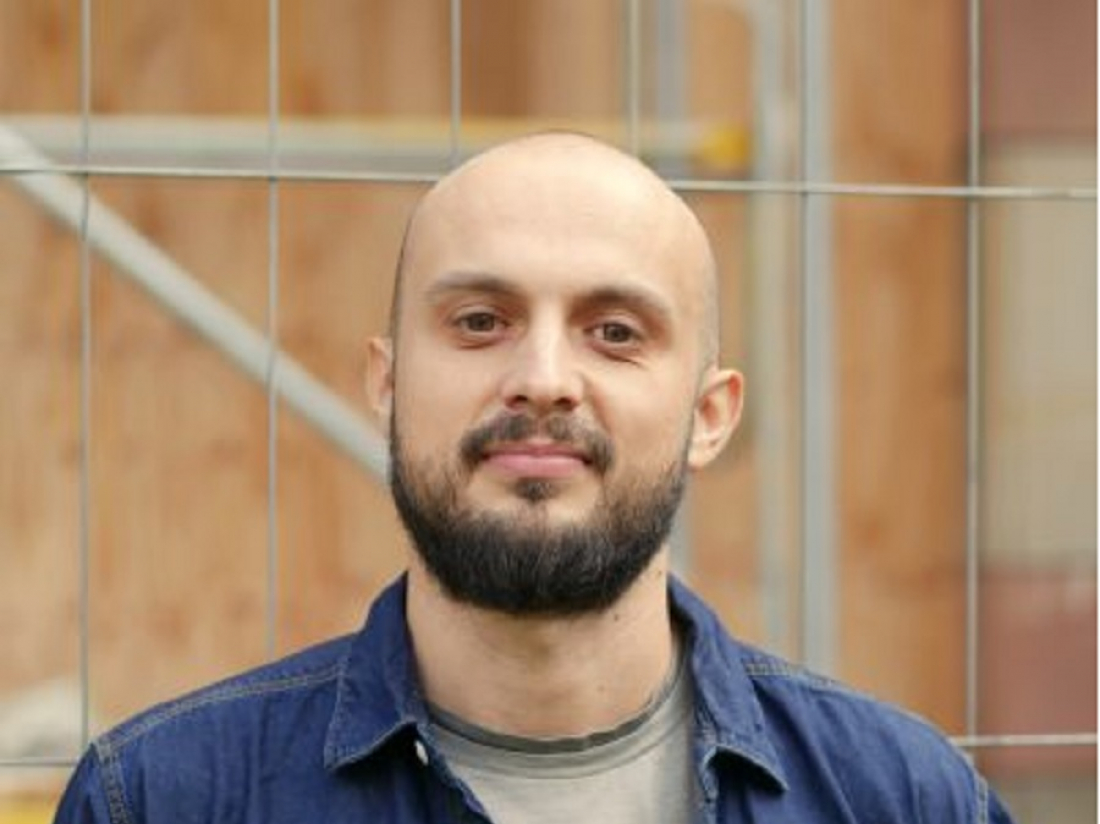 Carlos J. Gil Hernández, licenciado en Periodismo en la Facultad de Comunicación de la Universidad de Sevilla, presenta el 15 de noviembre la tesis doctoral con la que ha conseguido el premio del European Consortium for Sociological Research (ECSR). Lo hace mediante una conferencia que ofrece en la FCom
El ECSR ha distinguido a Carlos J. Gil Hernández con el premio a la mejor tesis doctoral por su trabajo "Cracking meritocracy from the starting gate: social inequality in skill formation and school choice" ("Rompiendo la meritocracia desde la puerta de partida: desigualdad social en la formación de habilidades y elección de escuela"). Gil Hernández, especializado en investigar sobre la desigualdad socioeconómica, mercado de trabajo y políticas públicas, defiende en su tesis que el estatus económico supone una importante ventaja para los jóvenes durante su carrera académica, hasta el punto de que el nivel económico familiar es mucho más decisivo que las capacidades académicas.
Carlos J. Gil Hernández (Dos Hermanas, Sevilla) es Licenciado en Periodismo por la US, máster de Investigación en Sociología y Demografía en la Universidad Pompeu Fabra (España), máster de Ciencia en Sociología en Tilburg University (Países Bajos) y máster de Investigación en Ciencias Políticas y Sociales en el European University Institute.
Sus intereses de investigación incluyen el desarrollo de capital humano, la desigualdad educativa, la movilidad social intergeneracional, las políticas sociales, el mercado de trabajo y el comportamiento político. Actualmente trabaja para la Comisión Europea como investigador del Joint Research Centre (JRC-Seville).
La presentación de su tesis la realiza a las 17:00 horas en el Aula 3.9 de la FCom con presentación a cargo de Idelfonso Marqués, profesor del Departamento de Sociología de la US. Precisamente en sus clases de Técnicas de Investigación Social en la FCom descubrió Carlos J. Gil Hernández su interés por la Sociología
Servicios Informativos FCom